Spa & Wellness Zakopane – We offer Vouchers for massages and beauty treatmens
Karolówka Beauty Salon – offer includes treatments for the face and body. Intensive treatments to improve the appearance and internal structure of the skin using ultrasound, RF waves. We also electrocautery treatments vessels and permanent hair removal. Basic beauty treatments like manicure and pedicure classic and hybrid, henna, regulation and eyebrow styling, makeup.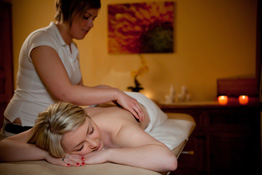 Massage Salon – The massage parlor offers massages and body treatments using laser and lipovacuum. These treatments significantly reduce fat and cellulite. Physiotherapists specialists perform therapeutic massage and relaxation.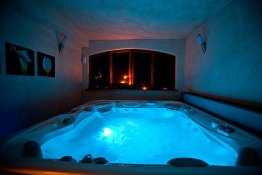 Spa & Wellness – Zone wellness free of charge for guests captures the Finnish saunas and whirlpool for individual disposal. We invite you to read the offer massages and beauty treatments and treatments revitalizing and stimulating for skin face and hands. At your disposal are a gym, billiards and table tennis…